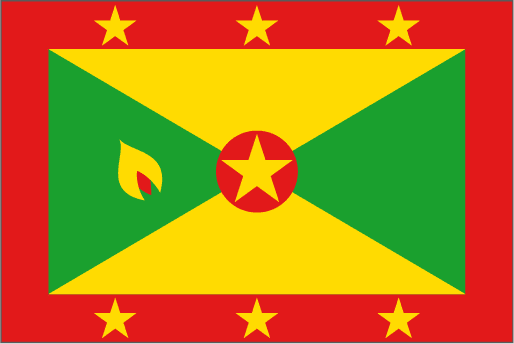 Get Safe Online Grenada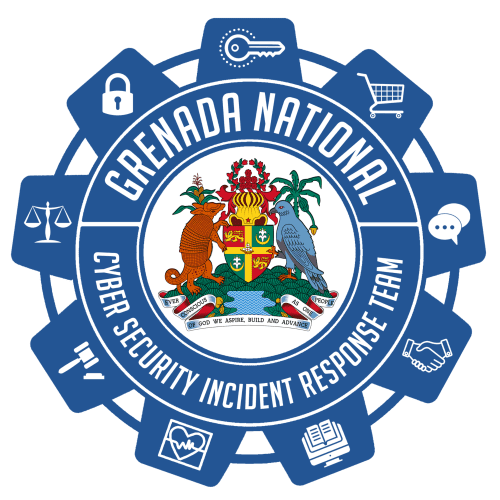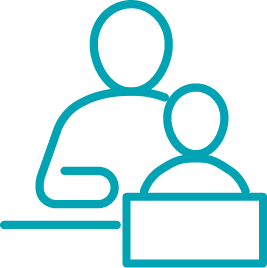 Safer children
Help your children stay safe online.
Online respect
When online, treat others as you'd like to be treated yourself.

Check a website
Determine whether a website is likely to be legitimate or a scam ... before you visit it.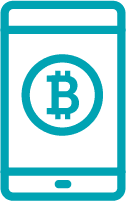 Cryptocurrency
Sound investment or big risk? Read these do's and don'ts to consider before investing in cryptocurrency.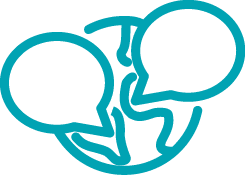 It's a mobile world
Look after your devices, your finances and your identity at home and on the move.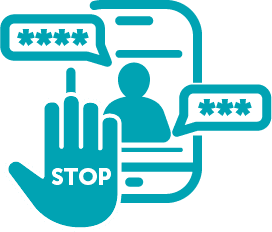 Sexploitation
Think twice before sharing explicit images or video of yourself, to avoid the potentially unpleasant consequences.
Our Mission
Our Mission
Welcome to Get Safe Online Grenada
Get Safe Online in Grenada is a resource dedicated to helping you protect your business from online harms, and keeping yourself, your family, finances, devices and workplace safe with free, impartial, expert, practical advice
Who we are
Get Safe Online is the leading source of unbiased, factual and easy-to-understand information on online safety. This website is a unique resource providing practical advice on how to protect yourself, your family, your finances, devices and workplace against fraud, identity theft, viruses and many other problems encountered online.